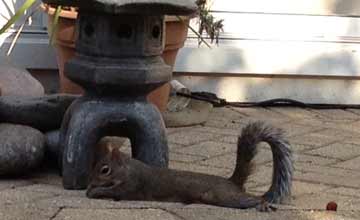 September 2013


Mia Herschel from Lake Zurich, IL caught this grey squirrel enjoying a few grapes on her patio. Thanks for the photo Mia!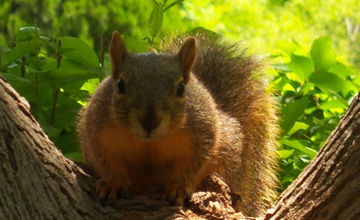 May 2008


Jennifer from Fairview, OK caught this candid shot of a fox squirrel in a tree in early May.
Thanks so much for sharing this image with us!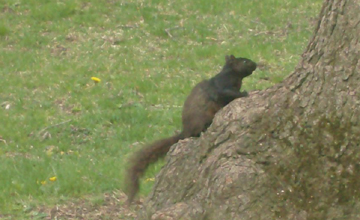 April 2008


Heather from Kankakee happened upon this interesting squirrel (a melanistic gray) while birdwatching. As she says, "It looks as if some one dipped it in the ink well."
Thank you so much, Heather, for sending us this image.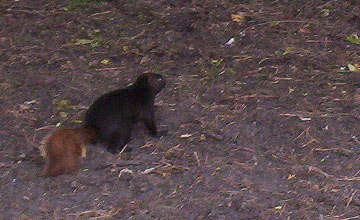 March 2008


Doing a double-take? This squirrel's black body and red tail show the rare mixing that can happen in the body and tail colors of gray squirrels. Melanistic grays tend to have black bodies and tails, but can cometimes have gray, orange, or even white tails.
Thanks to Bob for sharing this image!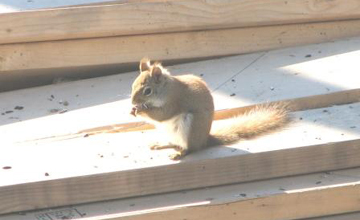 February 2008


Tammie sent us this picture of a red squirrel ( Tamiasciurus hudsonicus).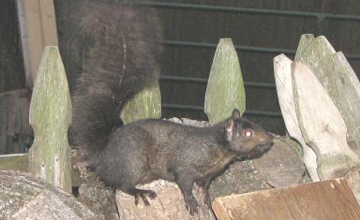 February 2008


Tammie also captured this image of a melanistic gray squirrel at night.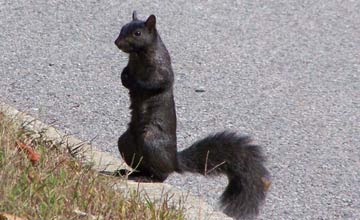 September 2007


Jay took this picture while in Franklin, MA.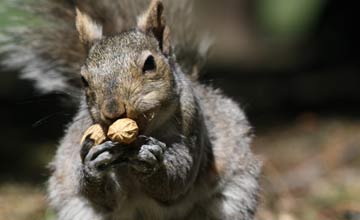 May 2007


Chris from Hamilton, Ontario took this close-up in Spring of 2007.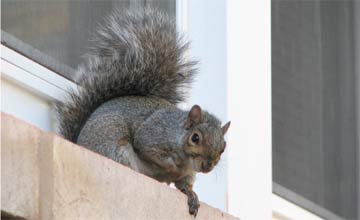 October 2006


Dawn from Chicago took this picture on a chilly day in late October.